Linkedin
In most social settings, it's frowned upon to toot your own horn. But on LinkedIn, bragging about yourself and your career is not only acceptable, it's something you should be proud to do.
OOH
And LinkedIn will celebrate real users and their accomplishments with billboards placed in their hometowns.
LinkedIN Bakery
Inspired by office cakes, LinkedIn will open a pop-up bakery where users can get a free cake if they show a post of theirs celebrating an accomplishment.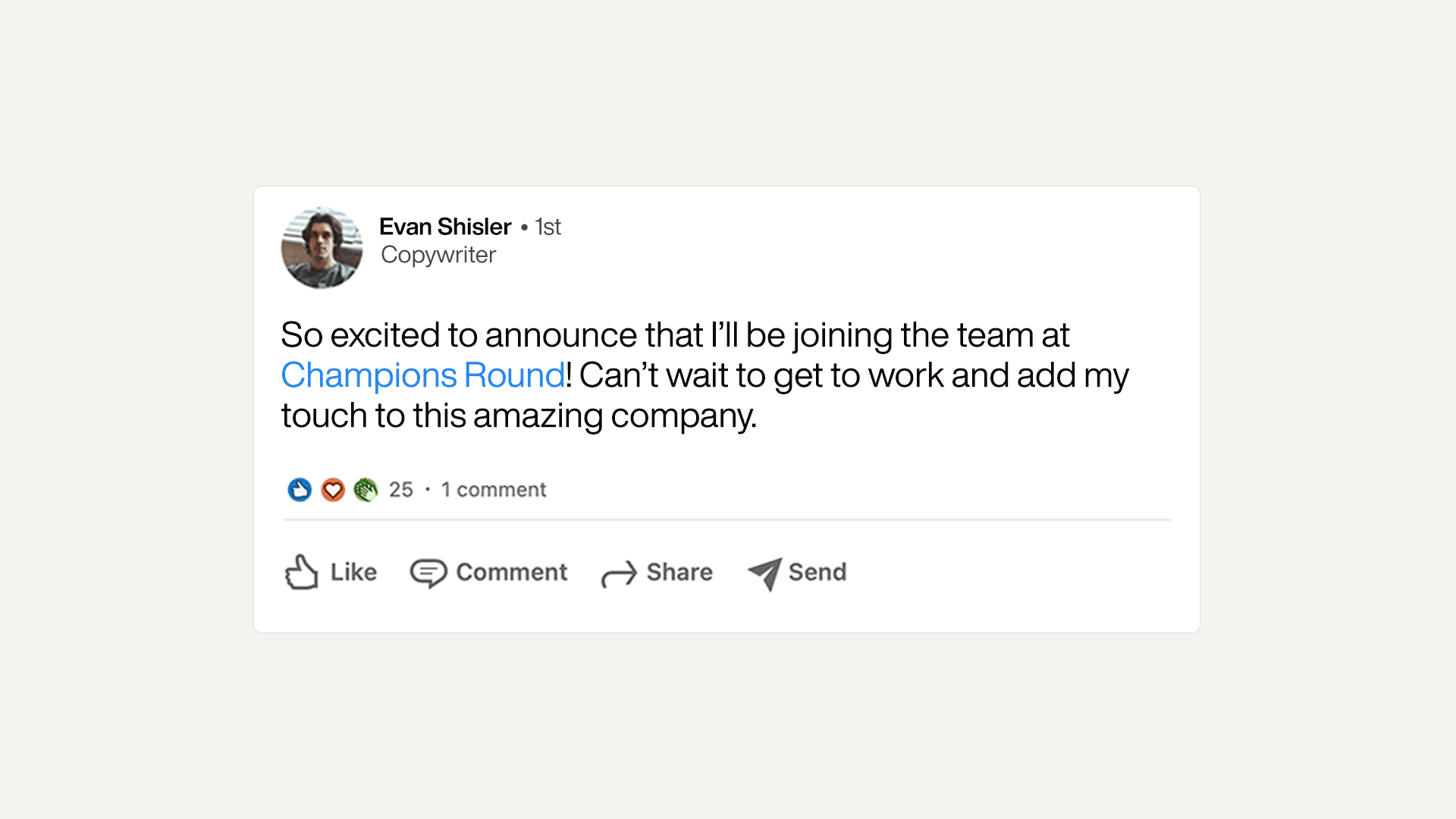 Promote Ya'Self
A career-themed mixtape to get those self-promotional juices flowing. Listen to the singles below.
The Linkies

Annual awards given out to users who posted the most or had exceptionally-performing posts.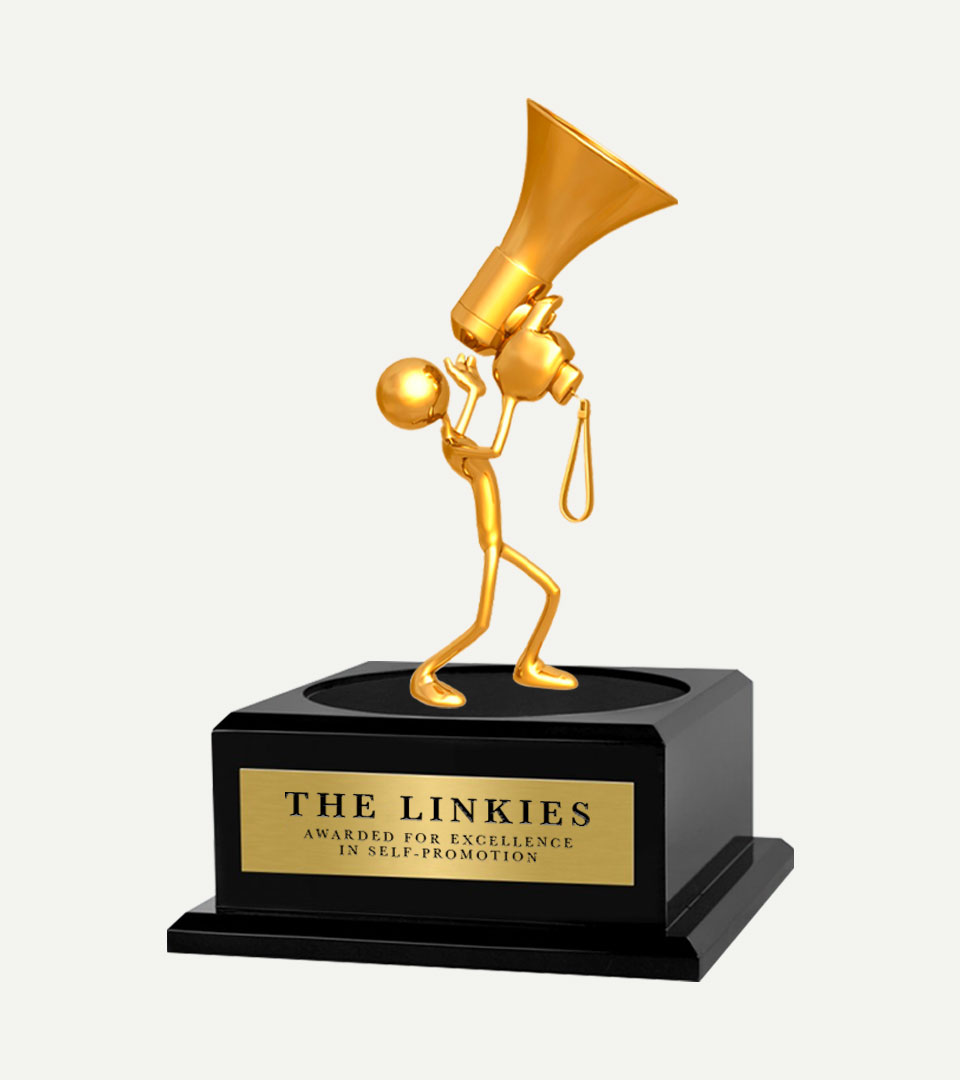 Made with
Liam McKay (AD)