After the death of her husband and daughter, Sarah Winchester was compelled to build a home for the spirits that were killed by the Winchester Rifle. 
The result was the Winchester Mystery House in San Jose, CA. One of "the most haunted places in the world."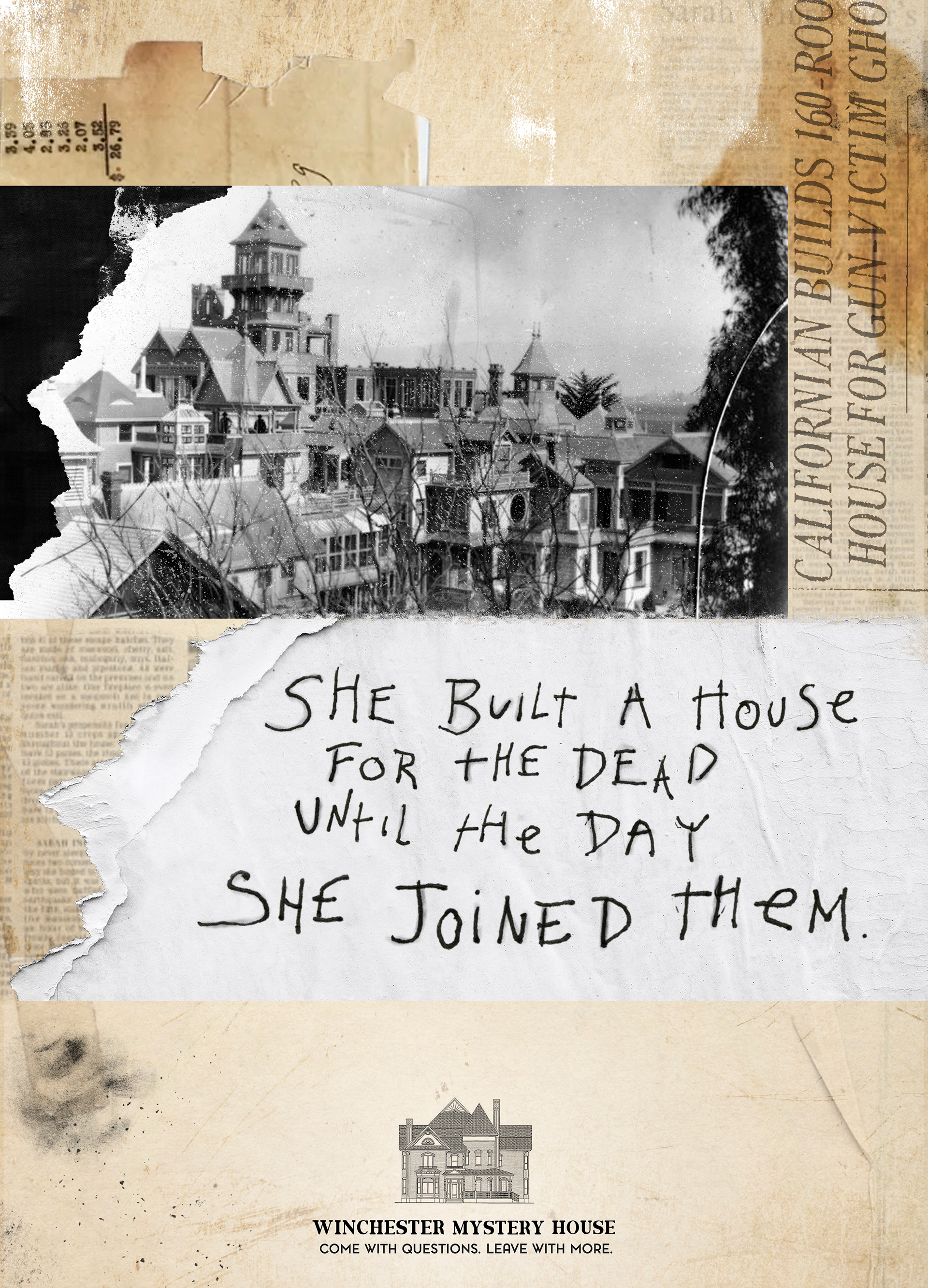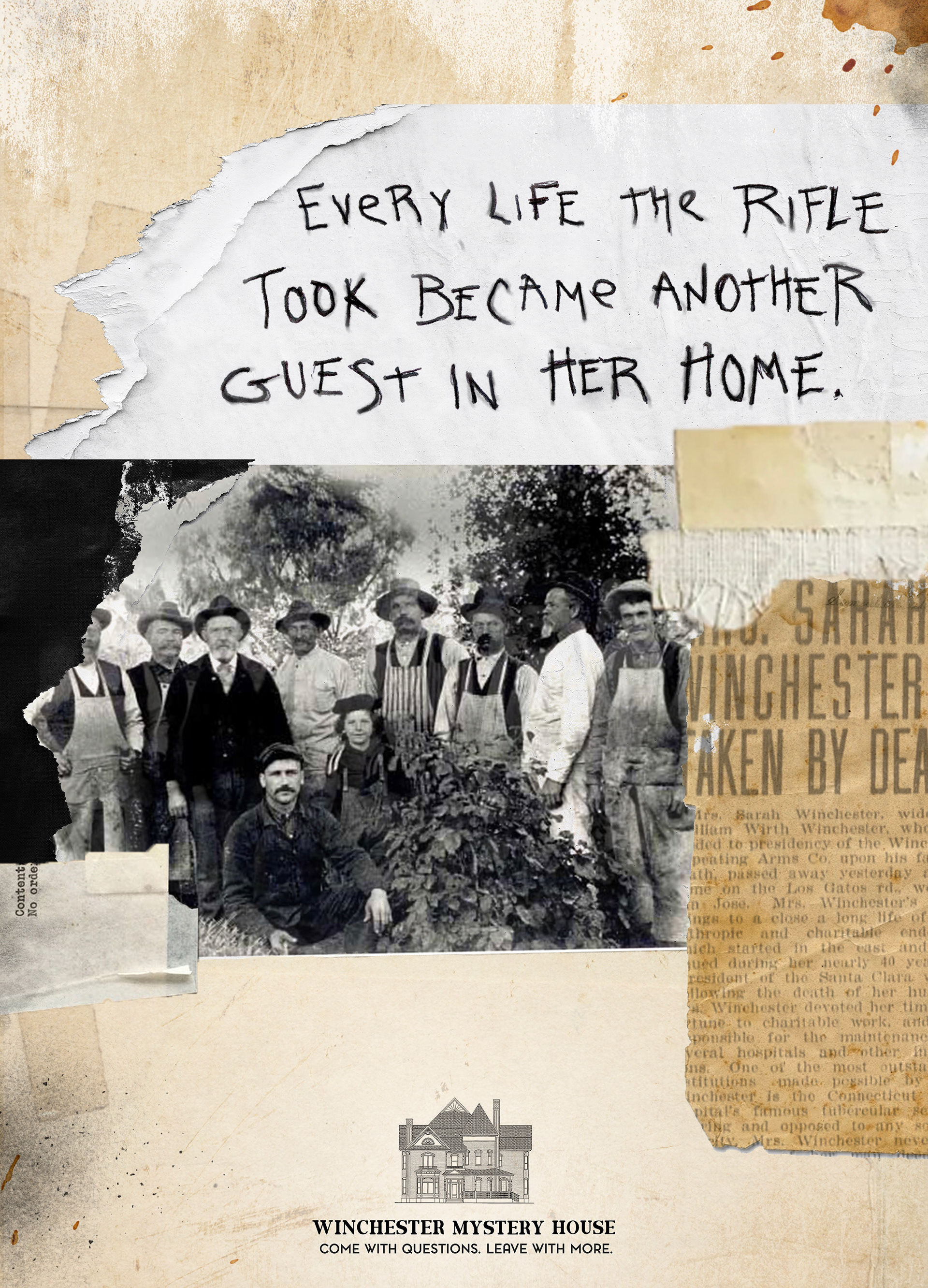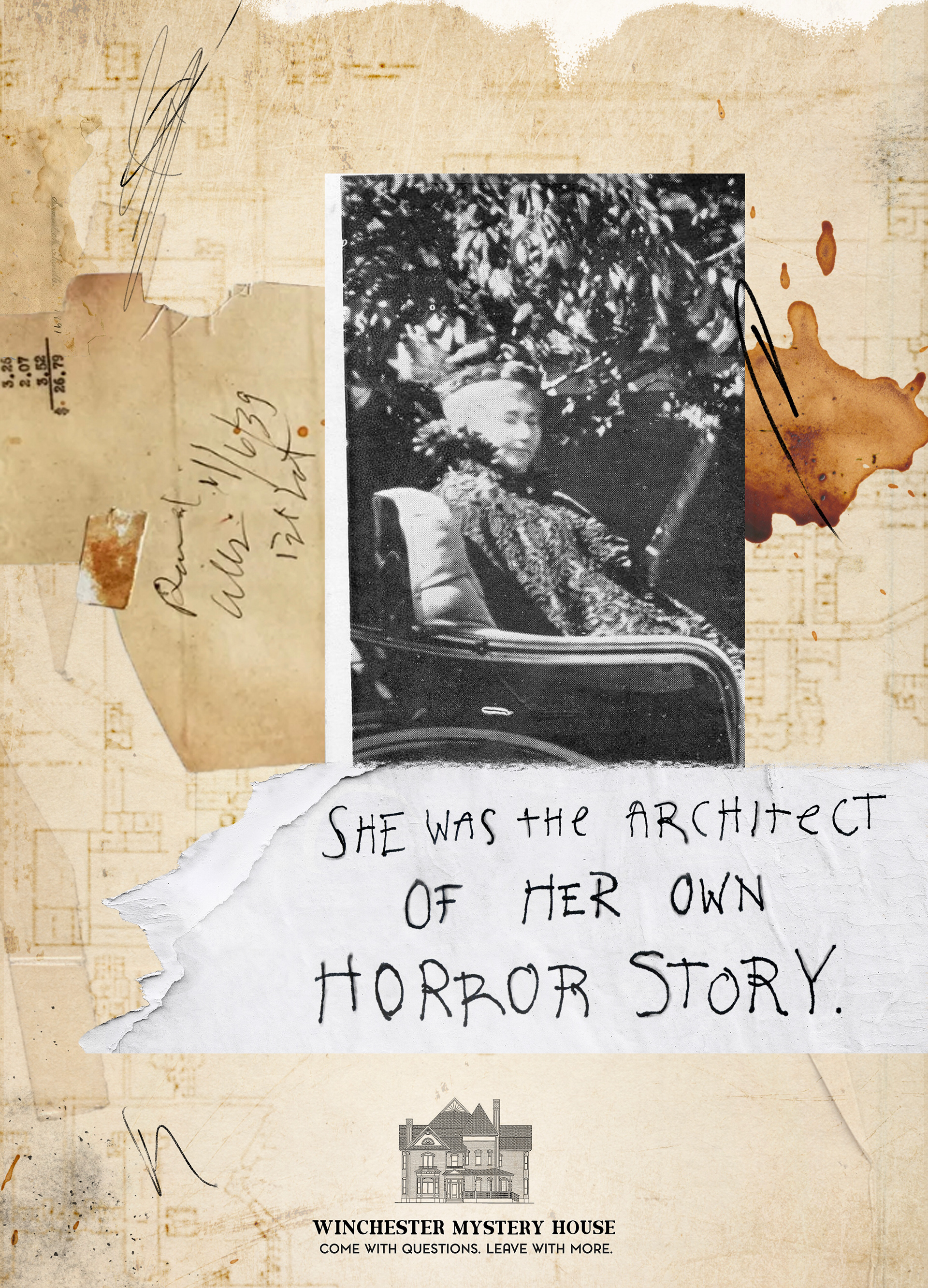 A haunted mirror that reveals a spirit behind the viewer.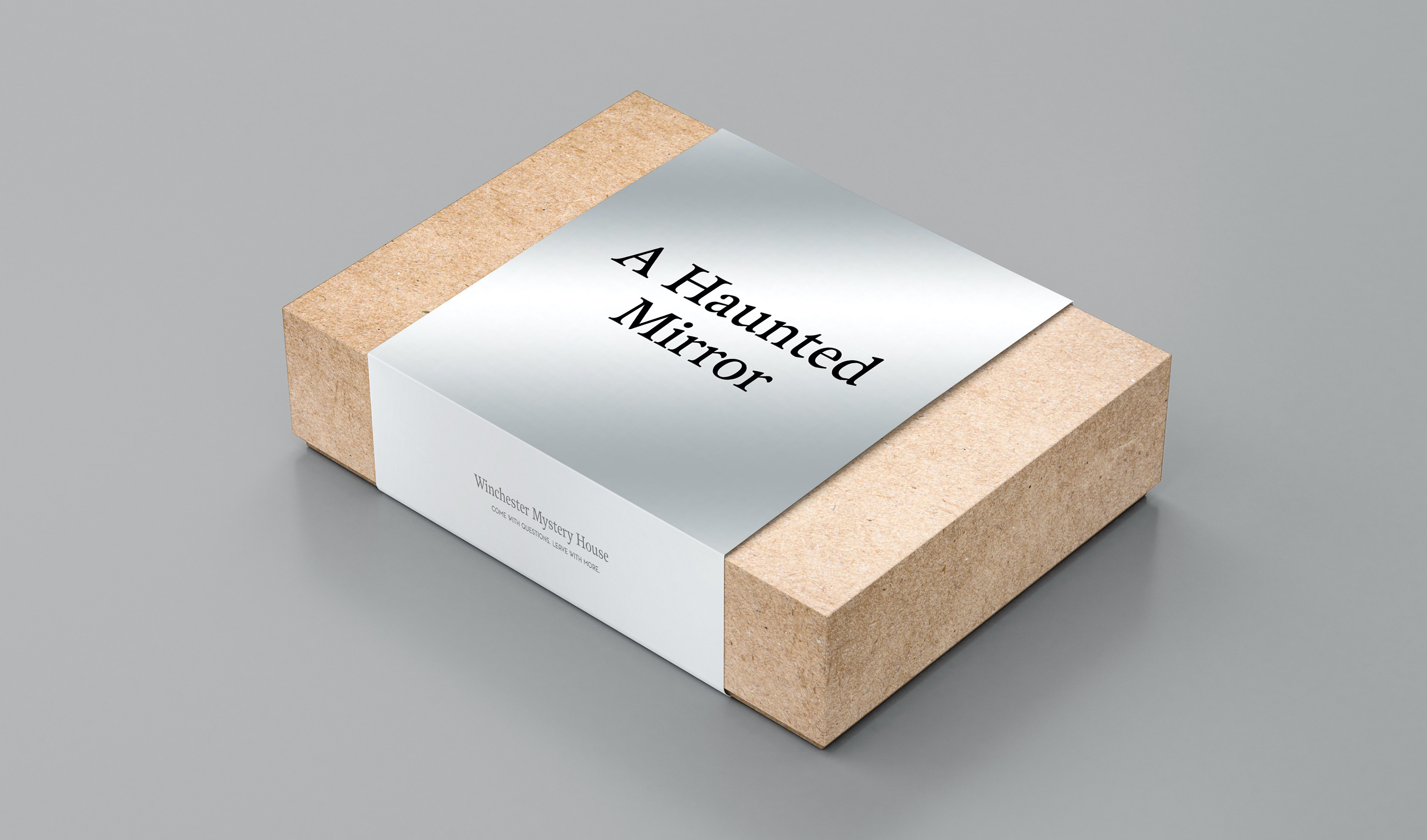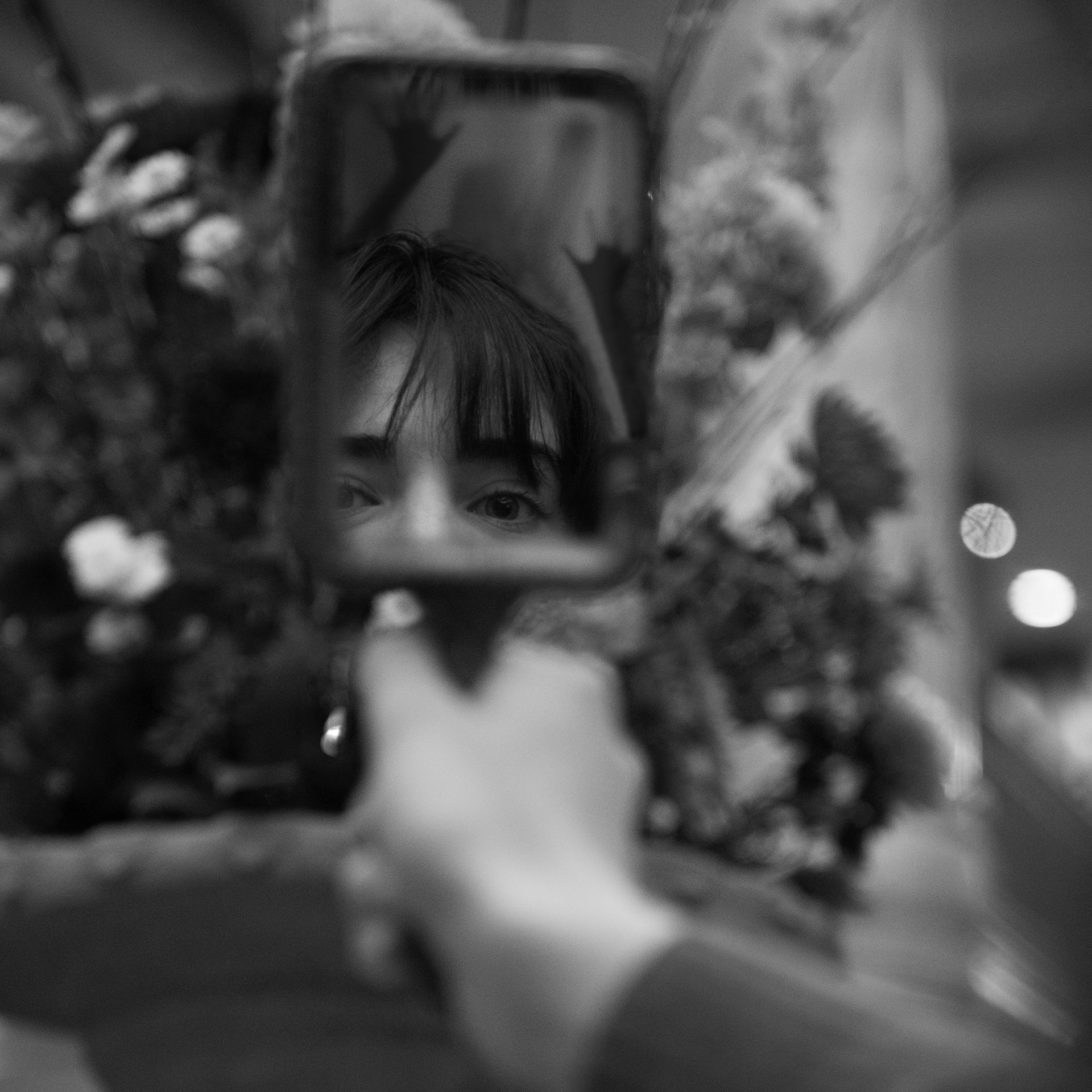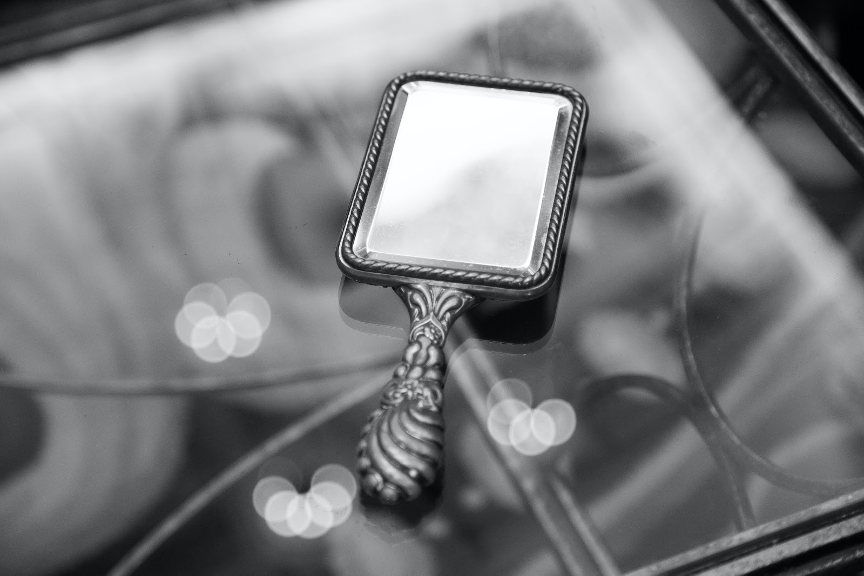 Sarah Winchester was famously trapped in her house for days during the 1906 earthquake. An escape room set within the house will pay homage to that.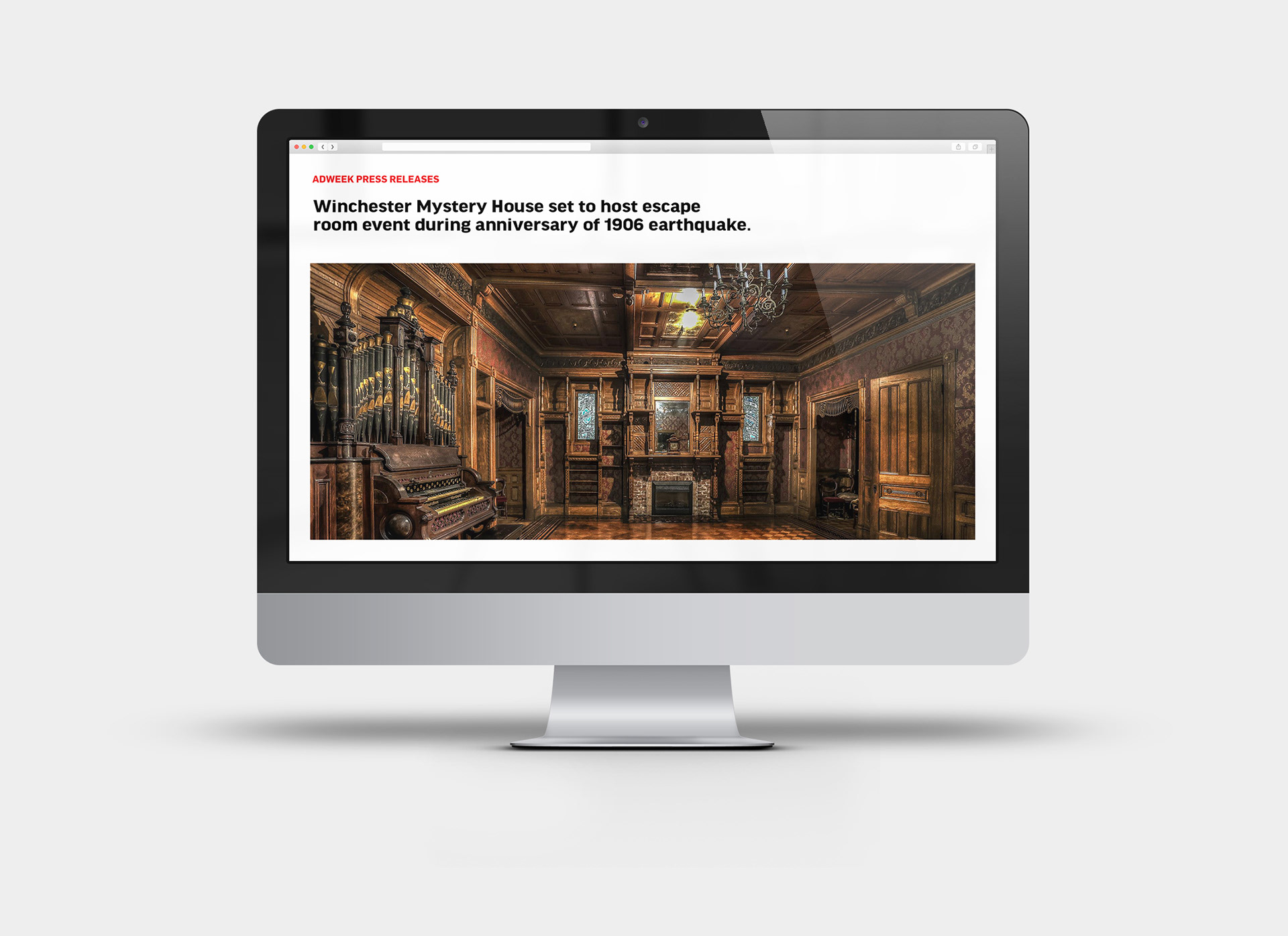 Instagram posts showing the cheekier side of the landmark.