Not everyone gets what it means to be an obsessed fan. But the ones who do get it get Loot Crate, the monthly subscription 
box for geeks and gamers. 
Art Direction:
Katie Brents
Loot Crate will introduce a rarity system where one piece of loot will be of a higher value than the others. This will increase the overall value of the monthly crate and entice current customers to maintain their subscriptions.
Each month, every crate will include either a Rare item (72%), an Epic item (20%), or a Legendary item (8%).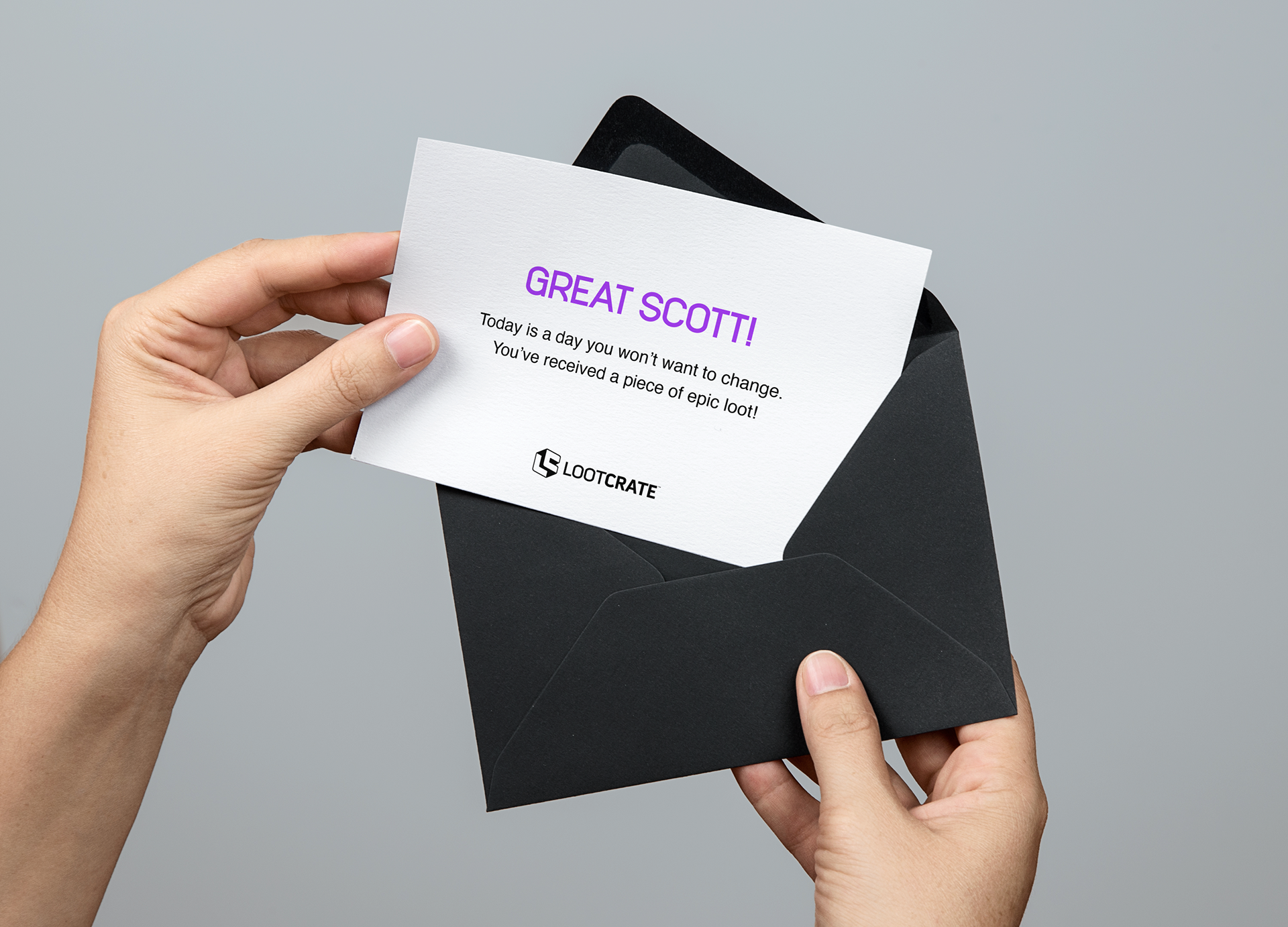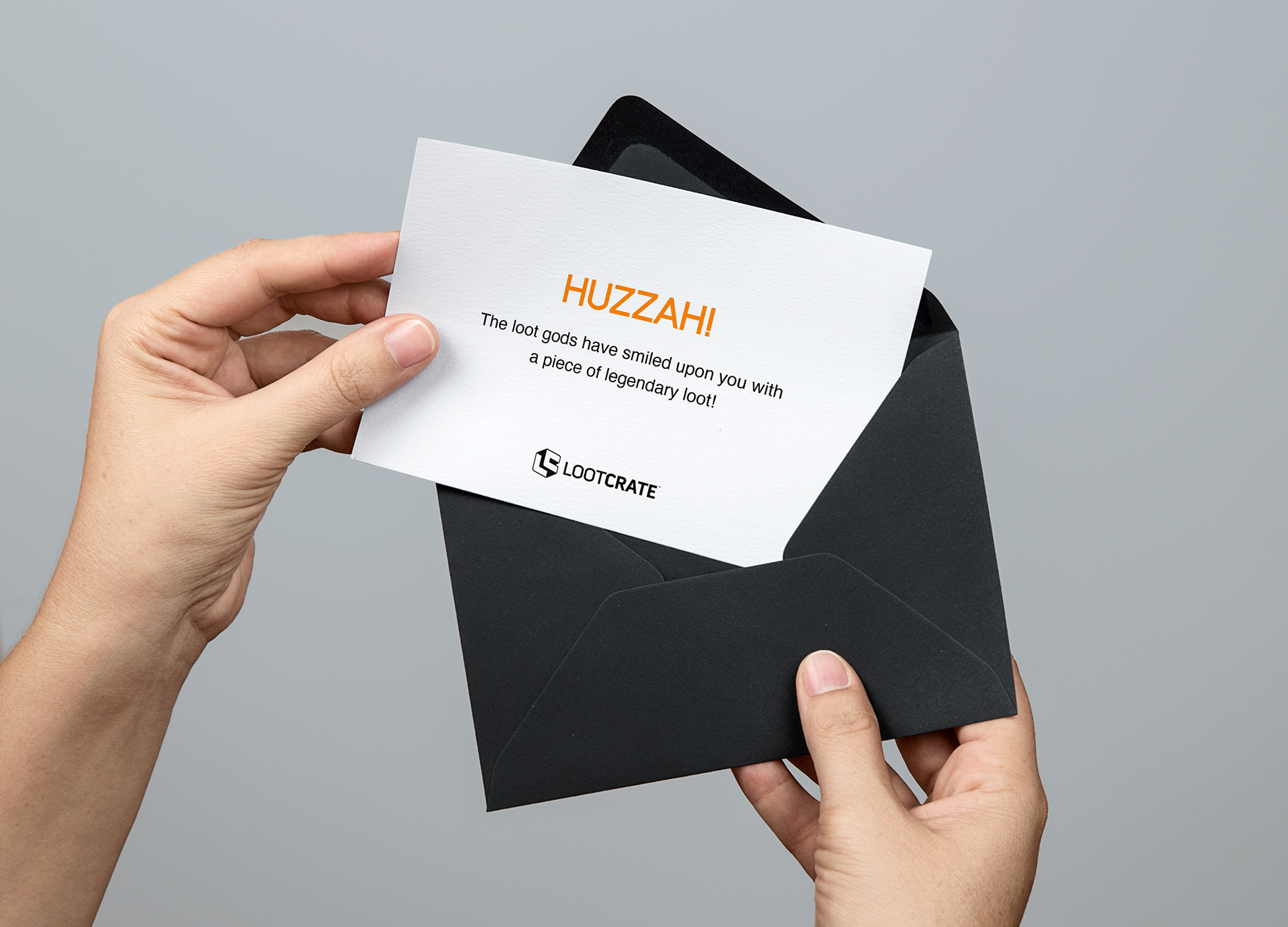 Brand Collaboration – Loot Crate & Barrel
Collecting can lead to cluttered and non-aesthetically pleasing living situations. So, Loot Crate and Crate & Barrel will partner together to design a line of furniture and decor with the fanatic in mind.
​​​​​​​