The physical space of a Barnes & Noble makes searching for the next great read a more human experience.
Art Direction:
Brittany Reid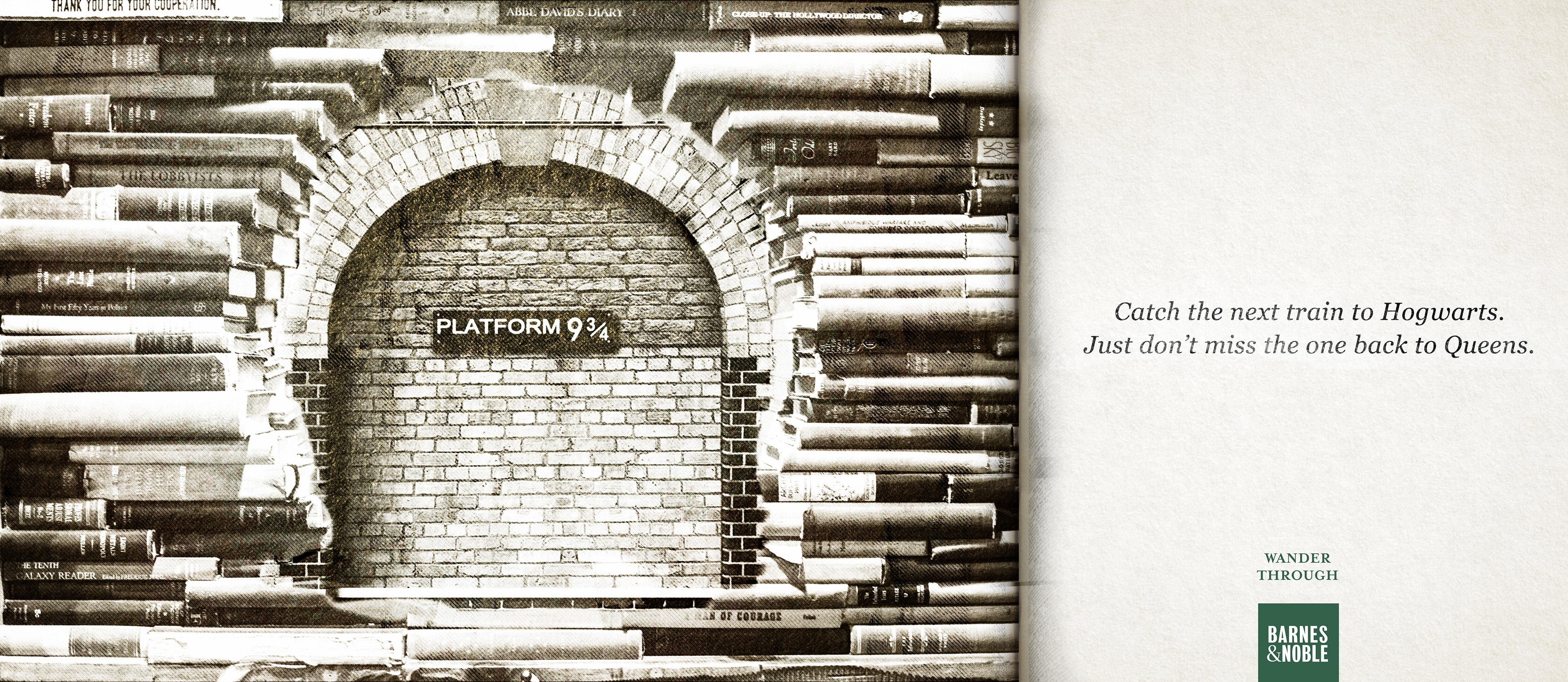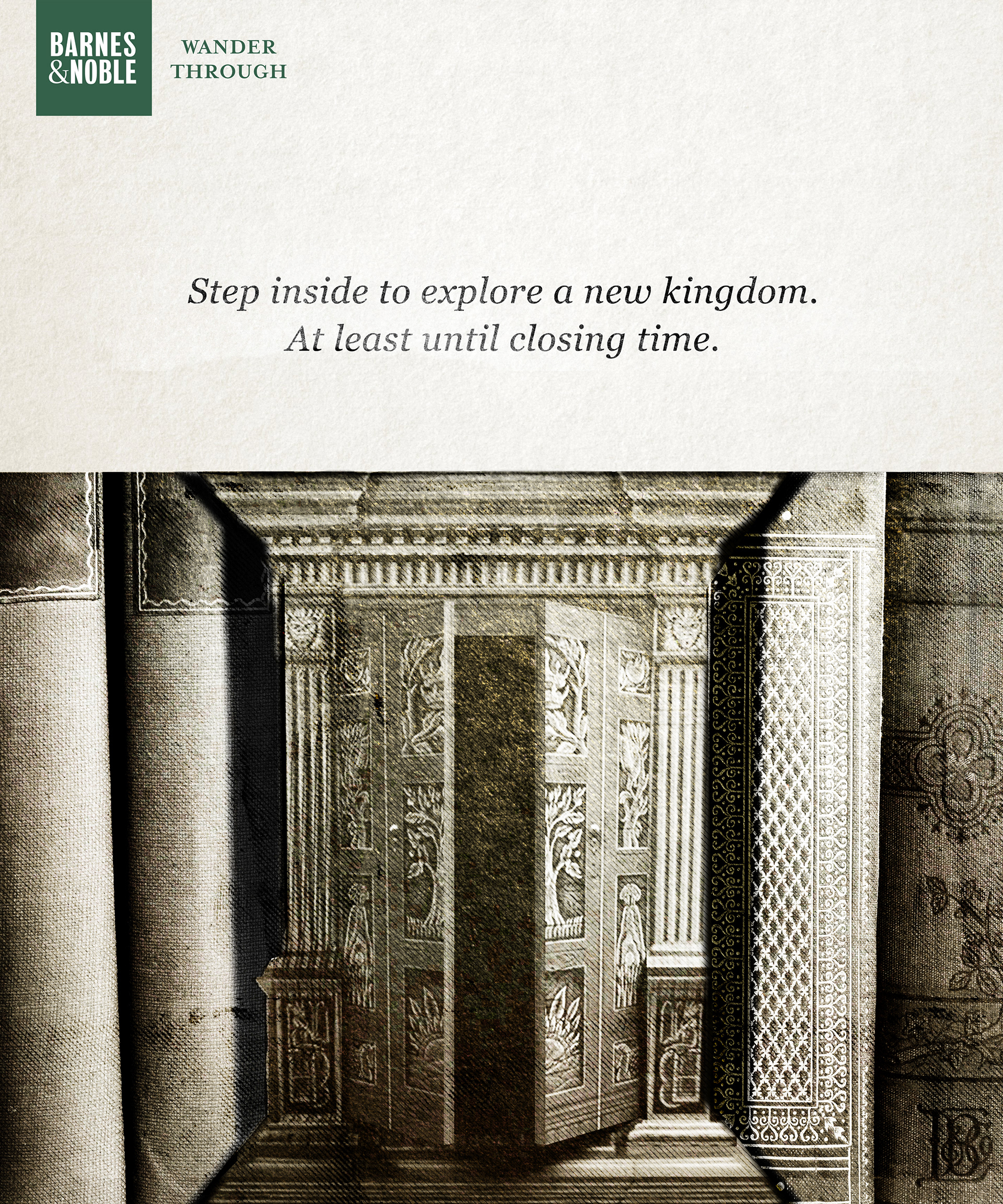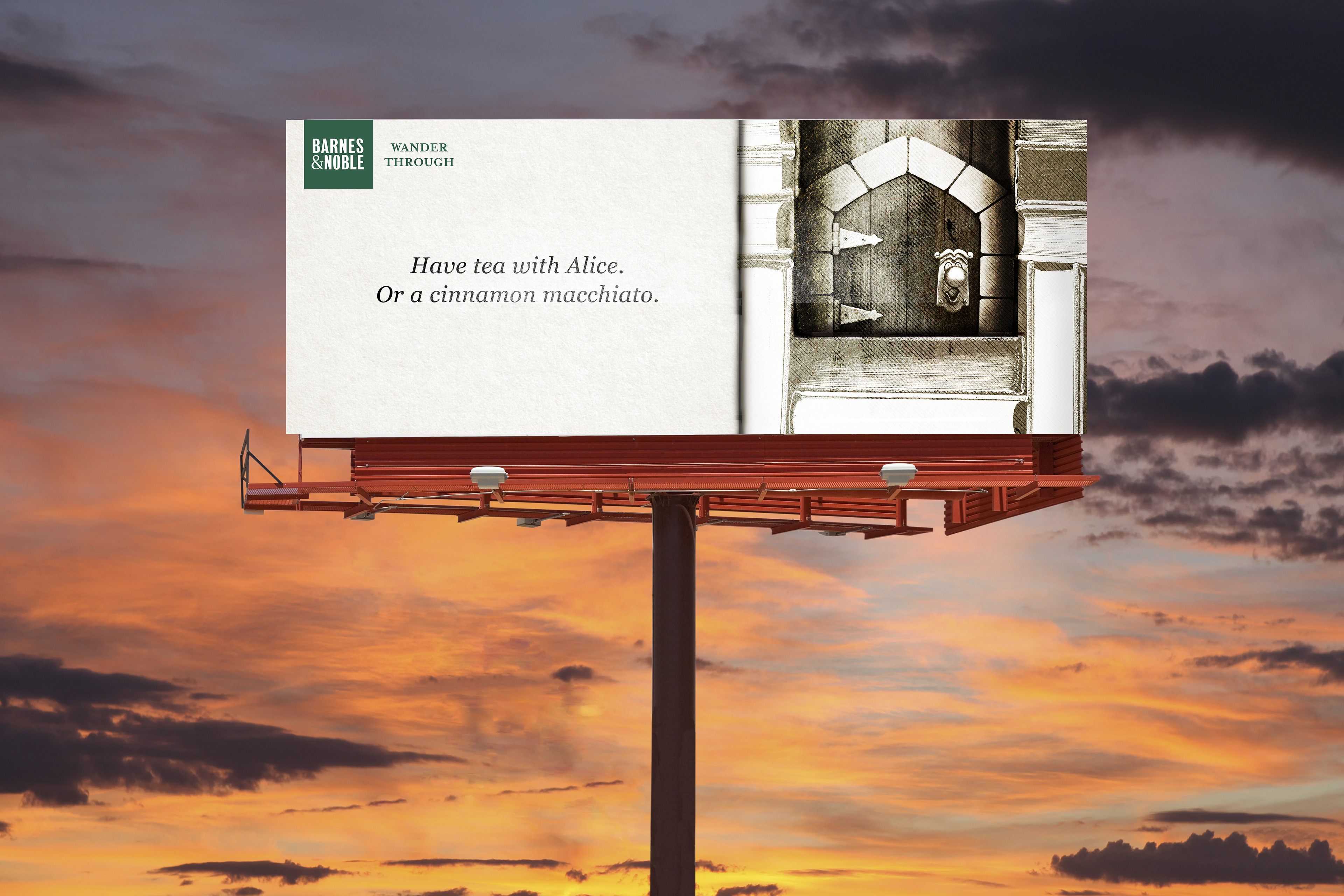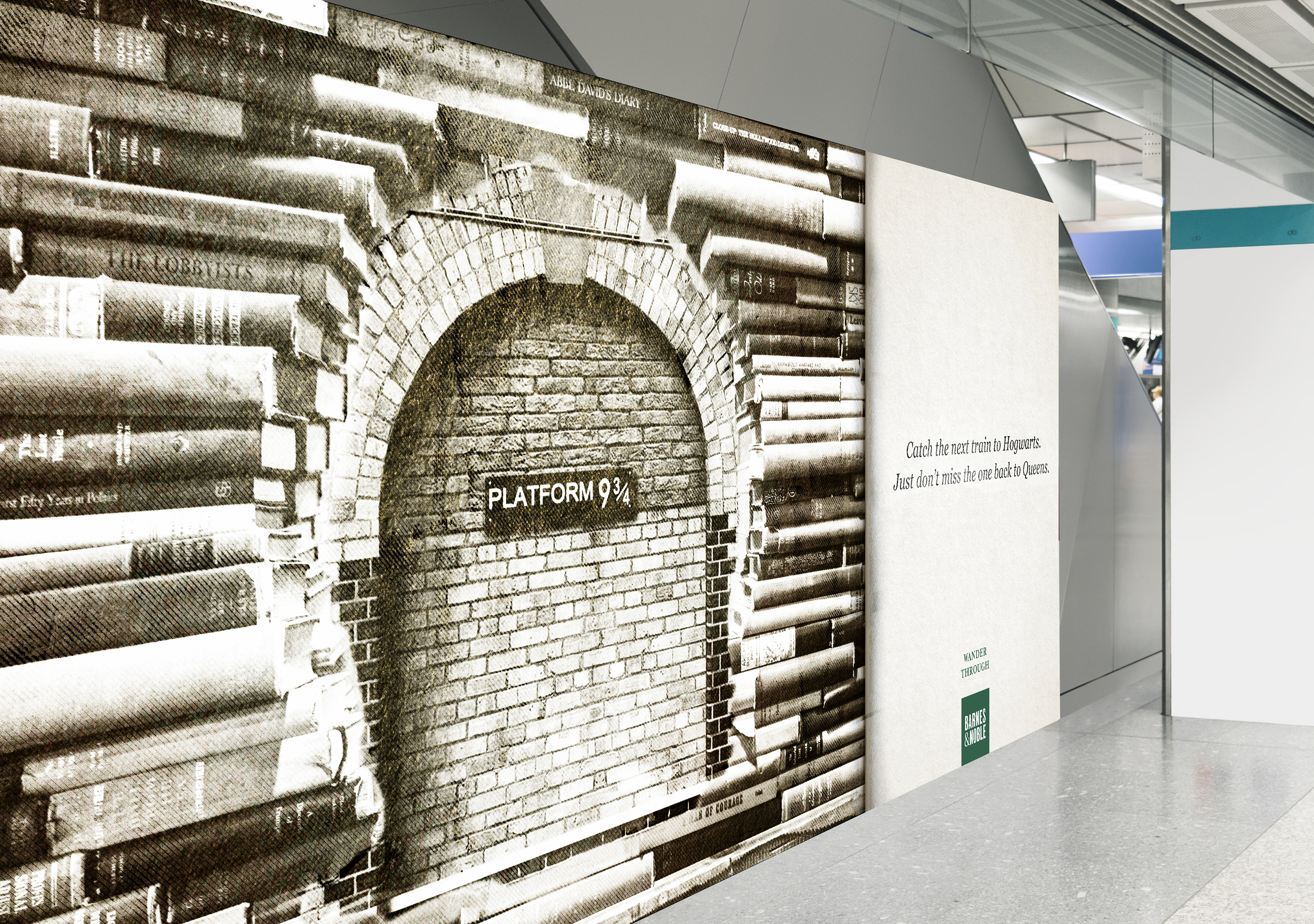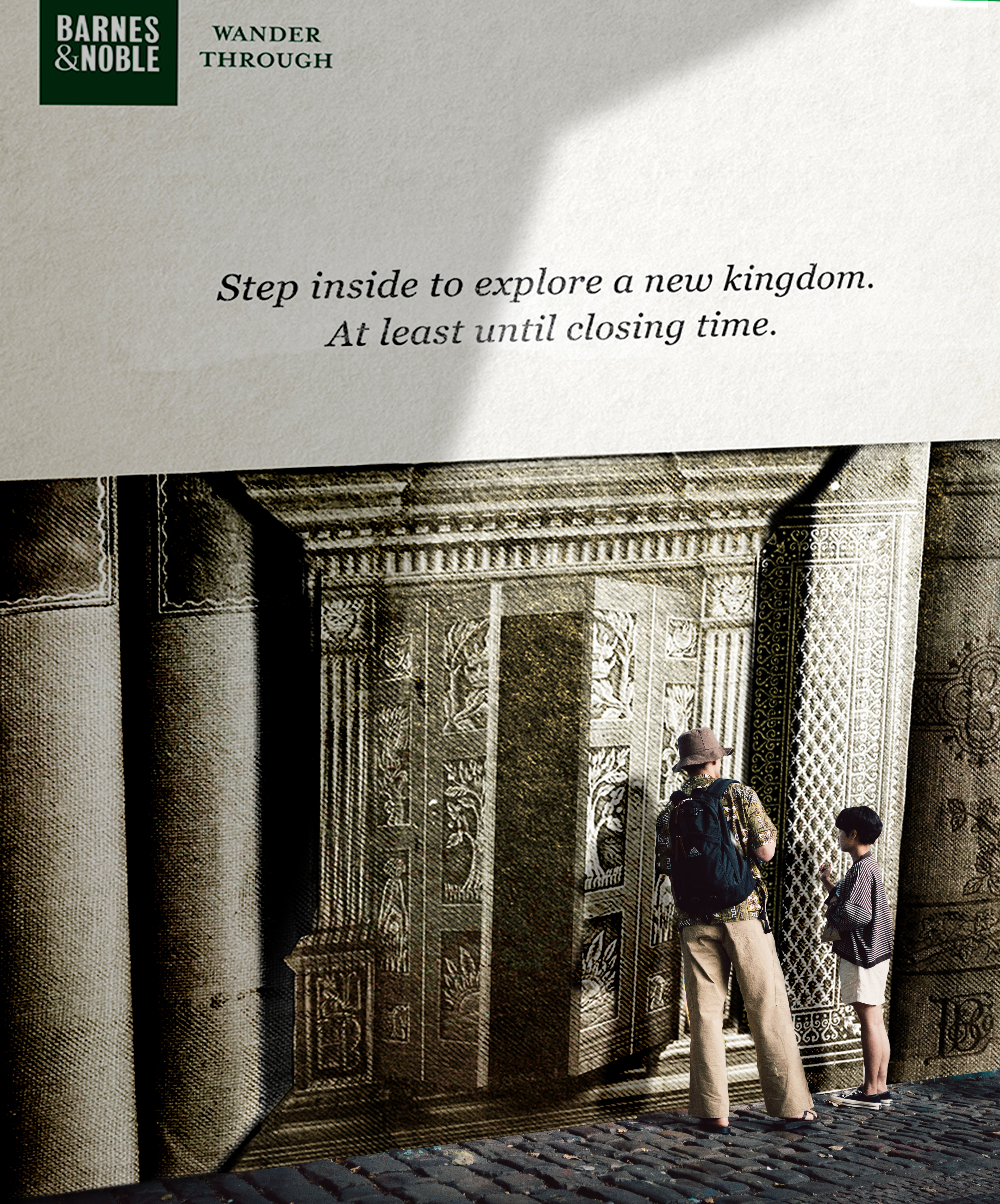 Billboards fitted with solar-powered radio transmitters that send audiobooks directly into passing cars.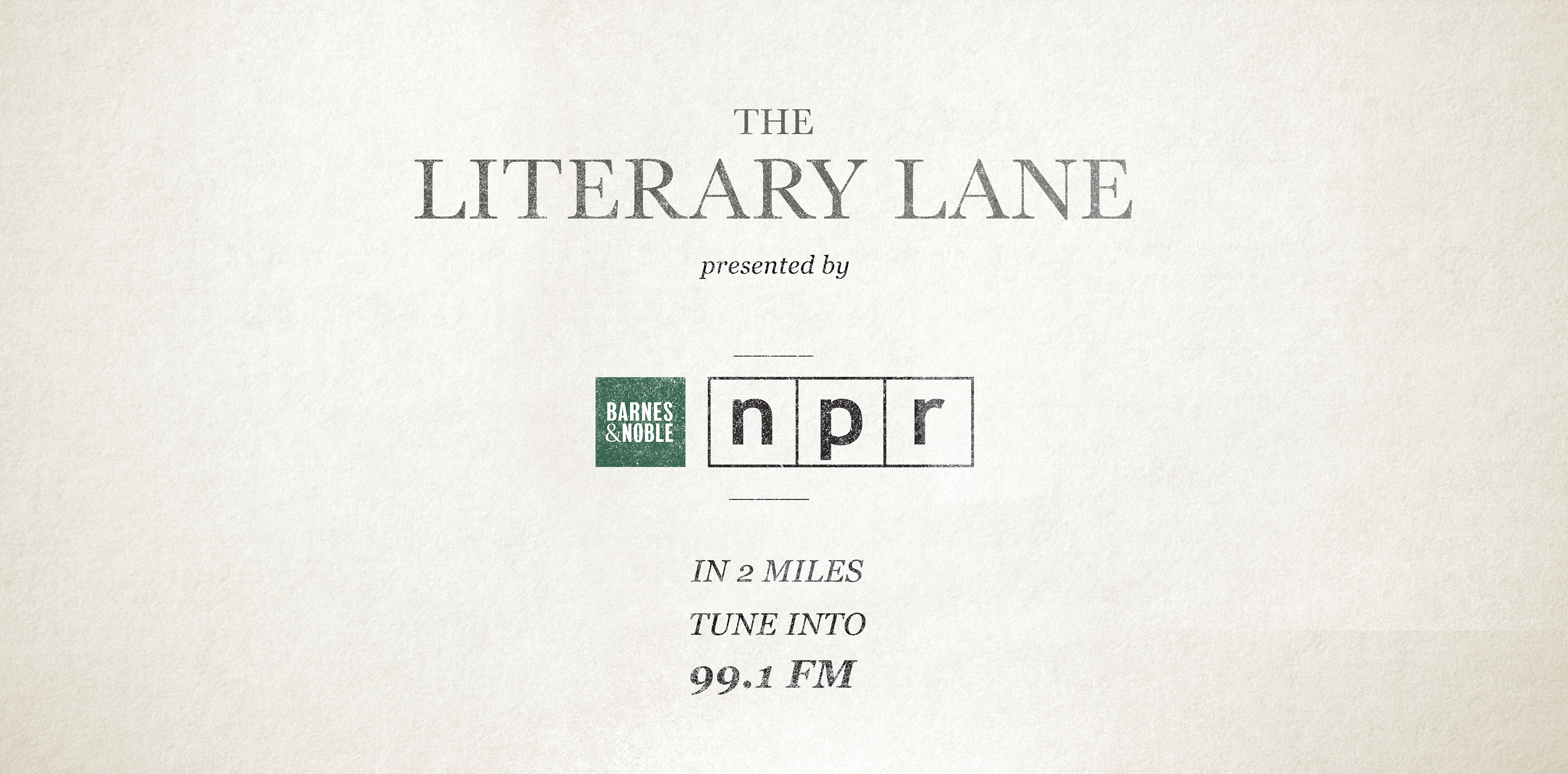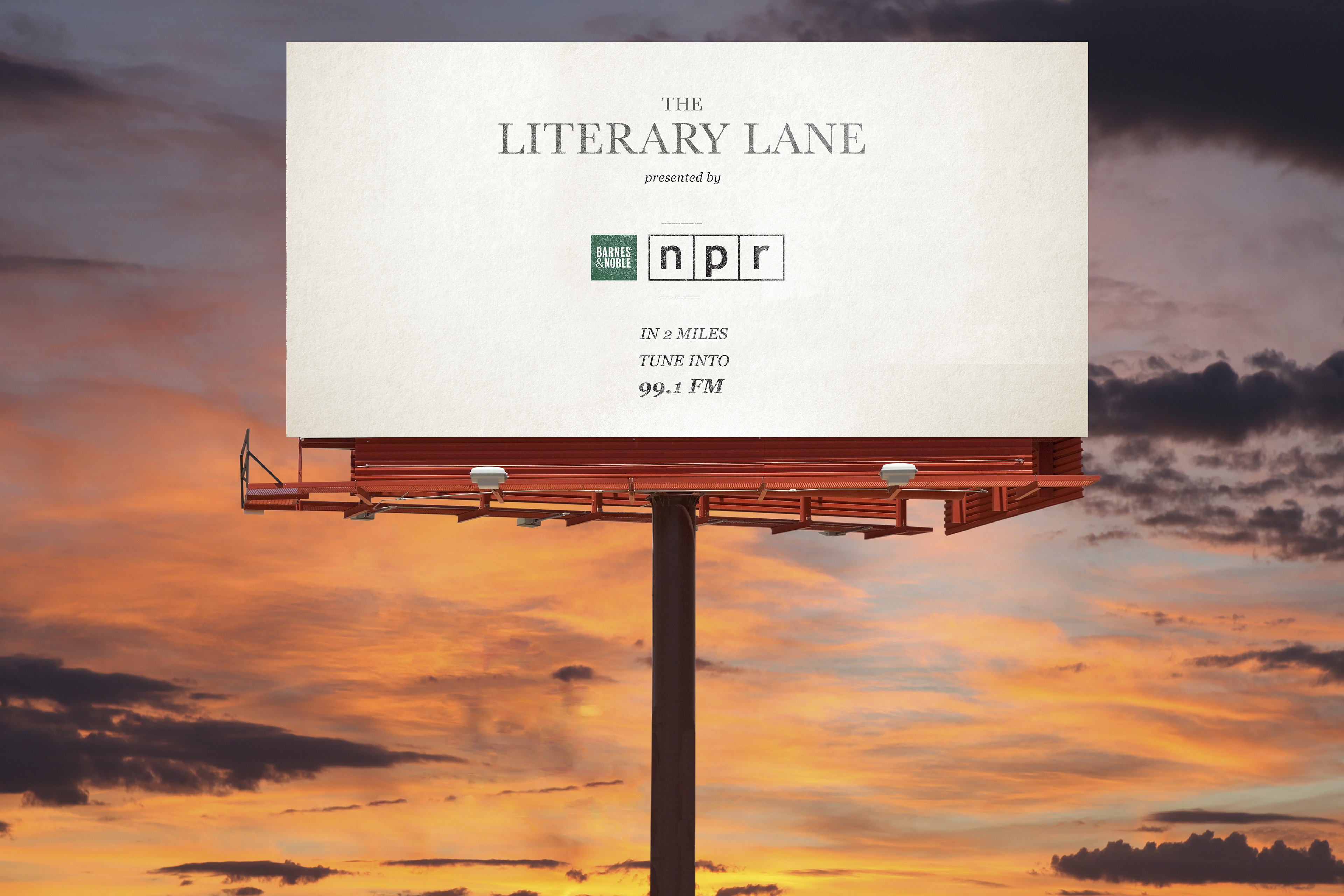 Clues on crosswalks and subway stairs that lead customers to secret pop-up shops. Inside, they can buy special editions of the books that inspired the shop.